Home Cleaning Overwhelm: How to Tackle Monumental Messes
|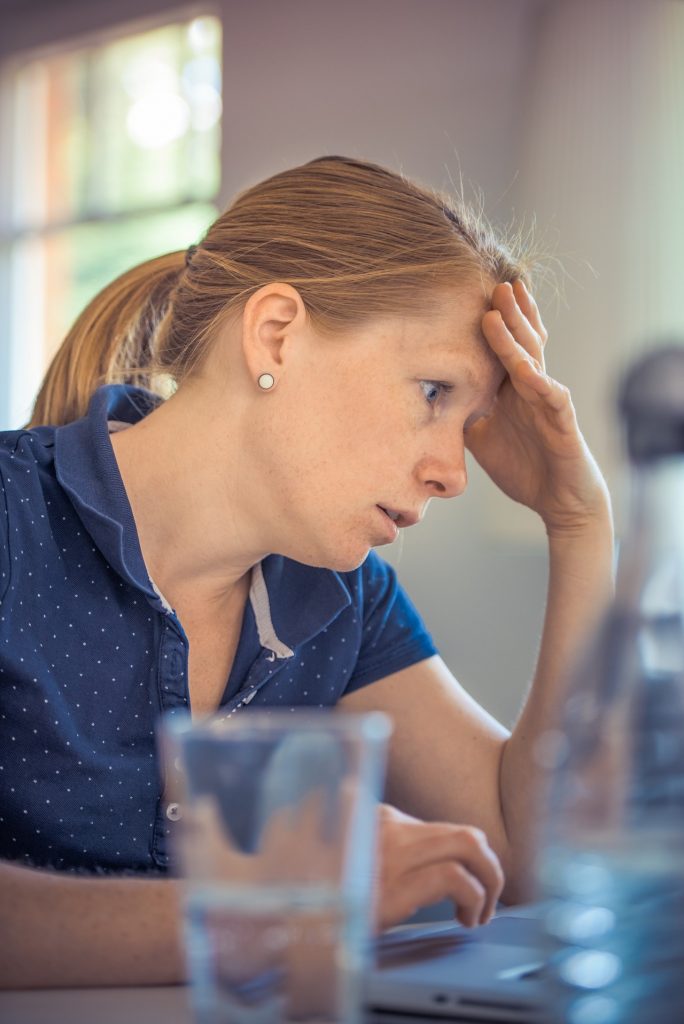 Inevitably, our responsibilities, especially as they pertain to our home environment, can sometimes fall by the wayside when life happens. Regardless of the reason, we're left in a state of cleaning overwhelm, which only serves to add to our physical messes — by hours and aggravation. Whether it's your pungent overflowing laundry basket, or your half-empty cup-ridden living room, one thing's for certain: conquering that compounding heap of clutter won't be easy. It needs a strategy. Home cleaning overwhelm is real! Here's how to tackle those monumental messes.
Make a Game Plan
A mission without a game plan is just wishful thinking. When it comes to dealing with clutter — specifically at monumental proportions — there will be madness without a method (or strategy). No need to reinvent the cleaning wheel here; a simple prioritized to-do list will do the trick. As you check off each completed task, you'll start to make some serious ground. In other words, a calculated strategy for attack is essential for time and efficiency.
Section Off Each Area
For starters, you'll want to clean each mess by its respective section — Kitchen, living room, bathroom(s), room(s), etc. In those particular areas, it's wise to tackle the smallest stuff first — and build up from there. Even the tiniest victories add confidence and momentum. For example, if your kitchen's floor is filthy, there's a couple dishes in the sink, and the fridge looks like it got hit by a rotten food tornado, it's best to conquer the dishes first, fridge second, and the floor last. However, if you don't necessarily fancy this approach, it's perfectly fine to start on whichever mess you please.
Adhere to a Weekly Cleaning Regimen
Okay, you've finally done it! Pat yourself on the back for a job well done. Ultimately, you should be experiencing an inner peace when your home cleaning overwhelm is behind you. However, to avoid from having to further tackle those monumental messes, adhering to a weekly cleaning regimen is a must. To keep your home a happy one, it's imperative that you stick to a once-a-week cleaning schedule. Furthermore, if you don't stick to your newly-instilled routine, you'll be stuck doing random spot cleaning — and considerably more than you would have if you had maintained it.