The 5 Staples You Need to Jump-Start Your Life
|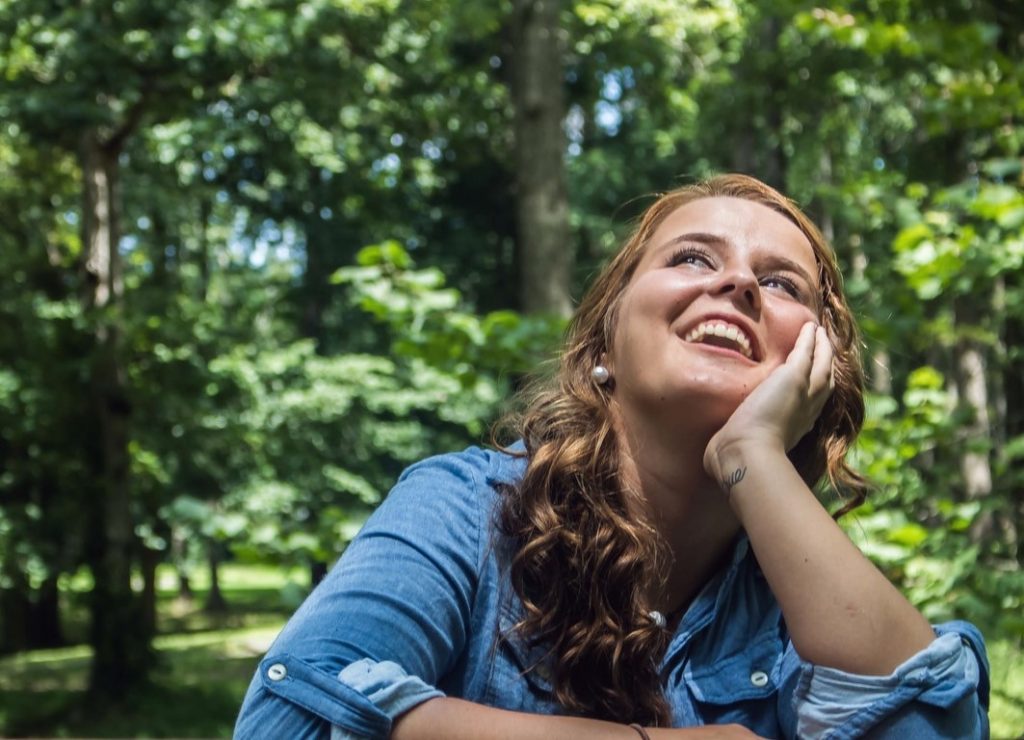 Here you are — once again, or it could be for the first time — at a crossroads in your life. You may feel lost, or this "starting over" phase may be one that you've diligently decided upon. Either way, the result of your success will rely on the building blocks of where you go from here: Your health, relationships, financial situation, career path, and living environment. After all, if any one of these  aren't optimized, the endless potential you possess will be limited.
With the world as your new oyster, here are five staples that you need to jump-start your life.
A Clean Bill of Health
There is nothing, and I mean nothing, more important to your overall well-being than having a clean bill of health. Furthermore, the remaining staples would only do so well if you did not. In order to achieve this, a proper diet, optimal mental health, and a daily workout routine — weight training and cardio — are all needed. If there is a sickness or ailment you're facing, you doing your part, where necessary, will assure your optimal health.
Strong Relationships
One of the building blocks of jump-starting your life is having strong relationships around you — be it family, friends, a significant other, and/or business relationships. If any of these relationship subcategories are not mutually beneficial, chances are, one or more of them are compromising  the quality of your life. With that said, all relationships need to be balanced on both ends. Hence, if you want to get the most out of your relationships, it's equally as important that you're there for others as they are to you.
Financial Responsibility
So maybe you don't own that Malibu mansion just yet? Despite this, it's imperative that you are financially responsible with whatever money you do have. Even when times are tight — which are usually a means to an end — even a few dollars saved on a monthly basis can give you the confidence in knowing your bank account is headed in the right direction. If you aren't in monetary dire straights, it's best to save 20% of your income. Additionally, it's recommended that you have the equivalent of six-months of your monthly bills saved in an emergency fund.
A Career Path
Unfortunately, too many people's passions don't go hand-in-hand with their career path. With most of life spent working, one should only pursue opportunities that they are passionate about — which essentially means you aren't working.
While bills need to be paid, that "dream job" can continuously be pursued on the side — until you inevitably land it. It's important to note that those that have clear-cut goals are way more likely to achieve them.
A Conducive Living Environment
Last but not least is a conducive living environment. If you're not living in a happy home, then you're likely doing your life a personal disservice. A clean and pristine living environment can do wonders for the mind via minimizing stress.
Maximizing your home includes, but isn't limited to: Organizing your items, laundering your clothing, dusting your furniture, and mopping (or swiffering )your floors. If you're around or near it, your living area  should be kept clean on a weekly basis.